KnifeMarket Buyer Protection
✓ Payment via the Escrow Service
✓ Proof of Ownership
✓ Insured Shipping
✓ 5-day Return Policy
✓ KnifeMarket Support Team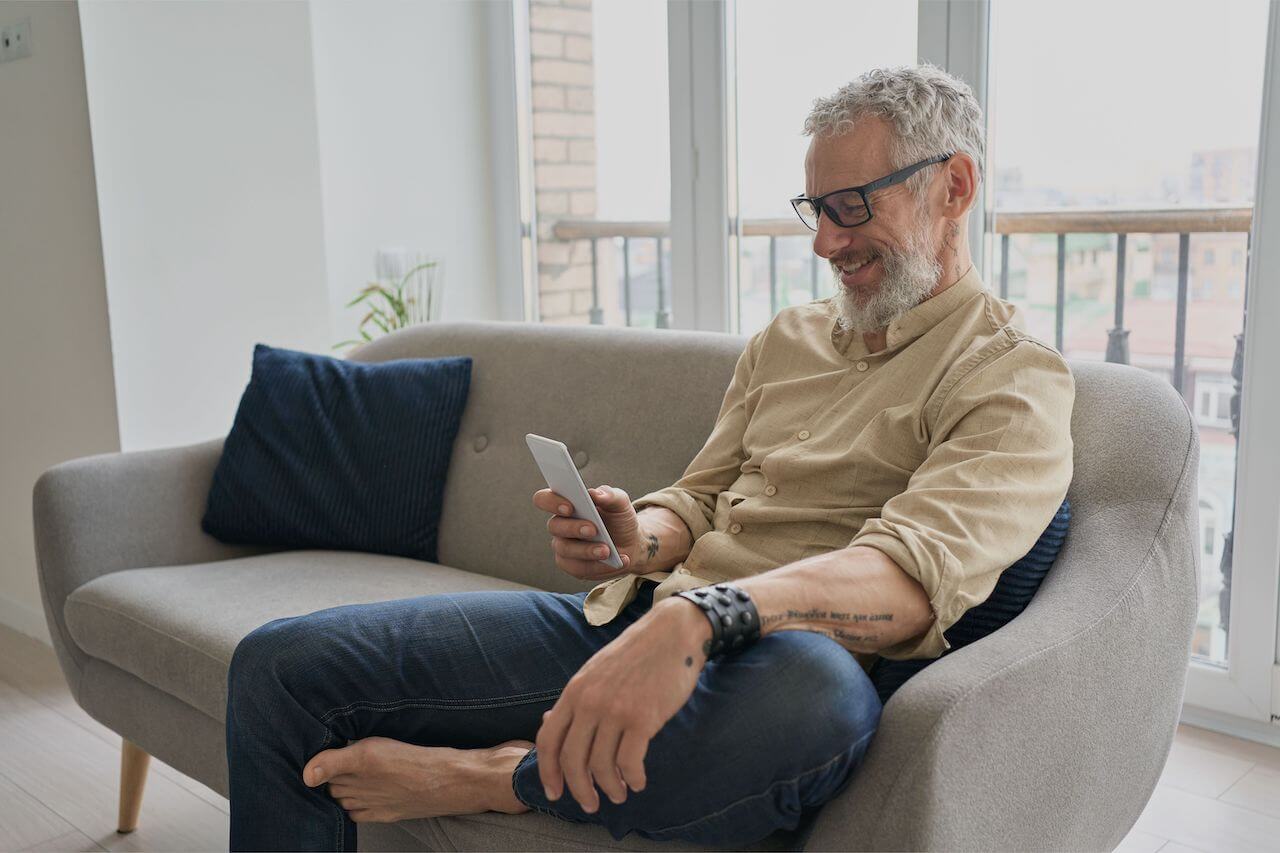 Get Notified of New Listings
Receive instant notifications on Instagram every time a new listing is created on KnifeMarket.
Good stuff sells fast, so follow us to be the first to receive notifications of new products!
Start Selling in Minutes
✓ Sign up for a free KnifeMarket account
✓ Create your first listing
✓ Find a buyer and get paid online
Subscribe to Stay Updated
We periodically send curated newsletters on new listings and other knife-related content.
Stay in the loop by subscribing to our newsletter.